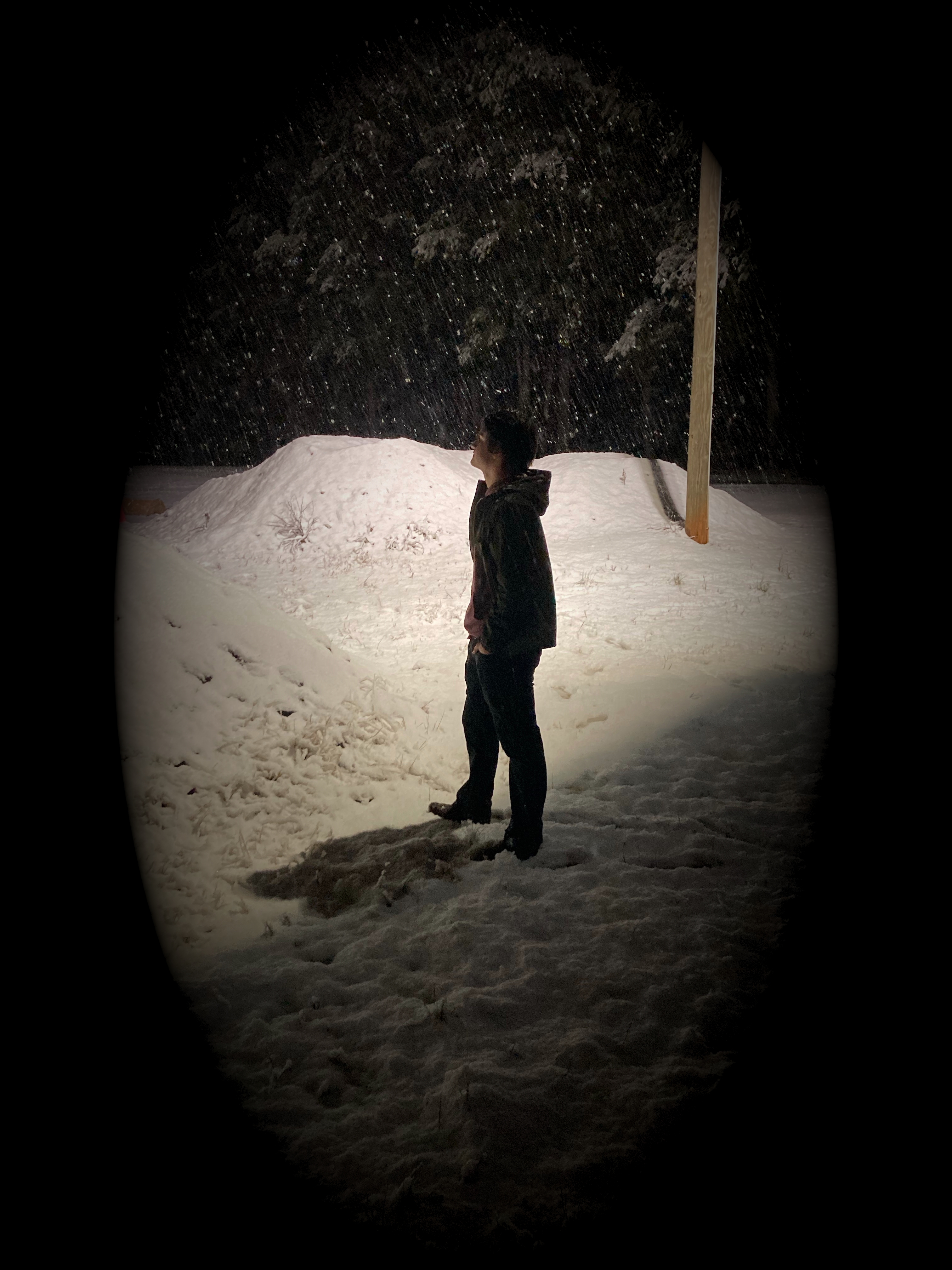 Where are You?
This is the House of Edwards, a personal website where I talk about the things I'm interested in.
That might include web tutorials, book reviews, and projects I'm working on in real life.
This website's really more of a journal than anything; something for me to record and reference my thoughts.
Who am I?
Idk lol
I'm interested in a lot of things including metaphysics, religion, technology, and programming.
I have a Bachelor's degree in Computer Science from a large state university and I used to work as a software engineer at an international consulting company. Lately I've been working with some friends on one of their software projects and I'm looking to reenter the coroprate world soon to fund a super cool digital-nomad lifestyle.